To begin with the third part of my blog, which is called: Horror Stories, I'm posting this little explanation of what this is all about.
I have been single since my breakup with Pete (Me, myself and I). After a while without even thinking of the idea of touching a penis again (of course, the idea of falling in love again was even crazier)… I decided to put myself back in the game. Help me saying this: THE-HO-RROR!
It has been quite a ride since then… 5 years of dating, hooking up, reject and being rejected… It definitely hasn't discouraged me to keep trying to find a good guy out there and have some fun in the meantime.
Horror Stories and Other Dating Dramas will be all about spilling the tea!!!!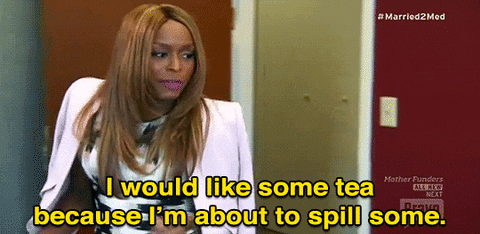 Are you ready?